1175 Main Street
May 27th, 2023Saturday: 11:00am - 4:00pm
Come learn the history of the first wave of Ukrainian settlers to Canada through the lens of the Holy Trinity Orthodox Cathedral and the Ukrainian Museum of Canada Manitoba Branch. Discover:
-The handmade artifacts originally acquired by the Ukrainian Women's Association of Canada by first wave immigrants and their descendants
-Regional traditional clothing, embroidery, weaving, pottery, and pysanky collected, curated, and cared for by the museum adjacent to the church
-Traditional Ukrainian embroidery demonstrations
-The current exhibition of vintage Mary Maxim sweaters (and learn about their roots in Sifton, MB)
-The breathtaking architecture and stained glass of the cathedral designed by George Korbin and Alexander Powtsenko
-View the Holy Trinity mosaic designed by Winnipeg sculptor, Leo Mol
-…and more
Our doors are open! Come connect with the Ukrainian Canadian community and learn about our culture, history, and heritage. All are welcome.
Please enter through the north ground level doors of the Holy Trinity Ukrainian Orthodox Metropolitan Cathedral.
Please note only the church is wheelchair accessible.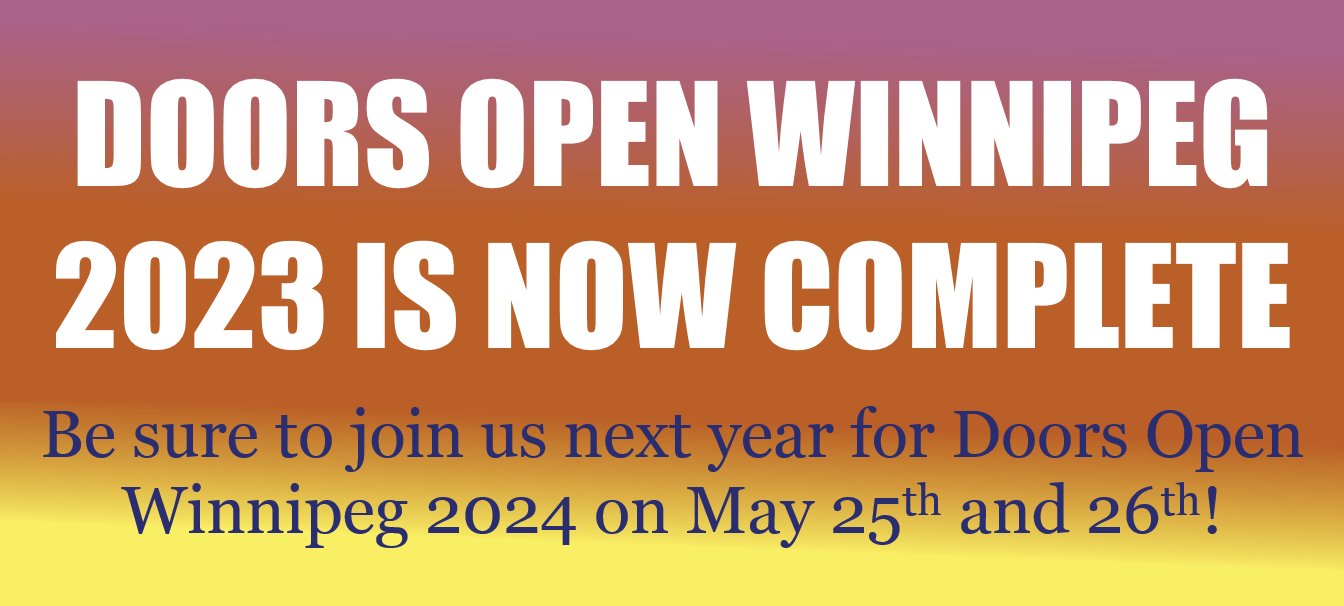 Facilities at this location:


Learn More: