61 Carlton Street
May 27th, 2023 & May 28th, 2023Saturday: 10:00am - 4:00pmSunday: 10:00am - 4:00pm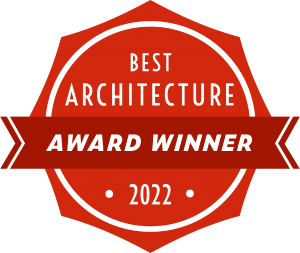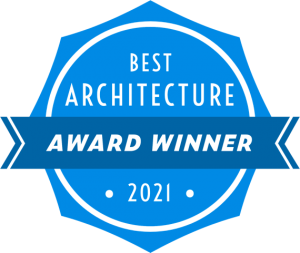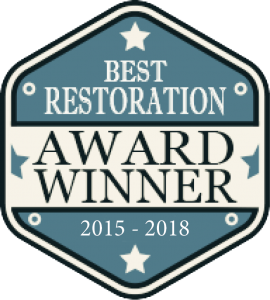 If only these walls could talk… Well, at Dalnavert Museum they can! Explore the ground floor of this beautiful home and discover what life was like in turn-of-the-century Winnipeg for a prominent middle-class family and the servants who tended to them. Be sure to also check out "Everything In Its Place," an exhibition produced in partnership with students from the University of Manitoba, which showcases the remarkable tales of everyday Victorian objects. Join us for short talks from some of the exhibit's co-curators.
Please note only the new building and main floor of the heritage building are wheelchair accessible, with two small steps up and then two small steps down to access the solarium and study.

Talks will start at 12:00pm, 1:00pm, 2:00pm and 3:00pm. Talks will be approximately 20 minutes in length. No registration required!
Facilities at this location:


Learn More: