61 Carlton Street
May 28th, 2022 & May 29th, 2022Saturday: 11:00am - 5:00pmSunday: 11:00am - 5:00pm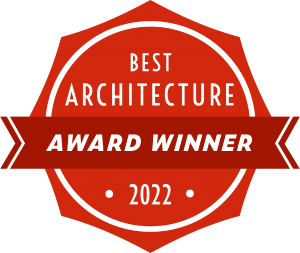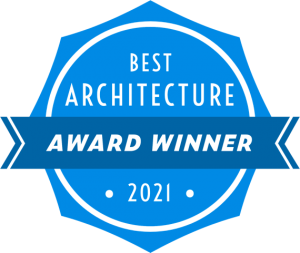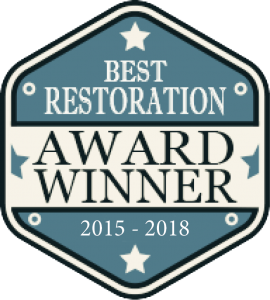 Choose-your-own-adventure through Winnipeg's Victorian Past! Built on Treaty 1 land in 1895, Dalnavert is now a national historic site and one of the finest examples of Queen Anne Revival architecture in Western Canada. The fully furnished family home of the Macdonald's is filled with period artifacts and antiques featuring a day in the life of an affluent family in 19th century Winnipeg. At Doors Open, you will be treated to a unique and in depth tour of 3 rooms of your choosing.
Please note only the new building and main floor of the heritage building are wheelchair accessible.

To help keep everyone safe, wearing a face mask is required.

Facilities at this location:


Learn More: