389 Main Street
May 28th, 2023Sunday: 12:30pm - 4:30pm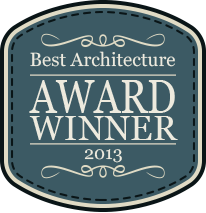 Designed for the Canadian Bank of Commerce by renowned architects Darling and Pearson, this magnificent heritage building has been beautifully conserved and reborn as the Millennium Centre. Join us for a chance to explore the exquisite spaces of the main floor including the monumental granite and marble banking hall, vault, Tapestry Room (former bank manager's office) and some hidden spaces!
Additionally, the Met School students Heritage Winnipeg has been mentoring will be at the event with the projects they have been hard at work on this year. Gabe and Nahum will be giving presentations about "heritage for all" while you can chat with Isaiah about the comic book he made about the Exchange District and even pick up a copy in exchange for a donation. Come support the next generation of heritage enthusiasts!
Student presentations will start at 12:30pm, 1:30pm, 2:30pm and 3:30pm. Presentations will be approximately 15 to 20 minutes in length. Guided tour will run throughout the day. No registration required!
Facilities at this location:


Learn More: