525 Tylehurst Street
May 27th, 2023Saturday: 11:00am - 5:00pm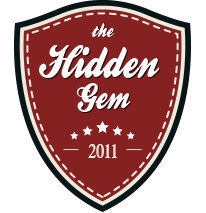 Situated in St. James Cemetery, our Heritage Church is the oldest log church still used for regular worship in Western Canada. In fact, the City of St. James was named after us! Inside, you can see the hand-hewn, fitted timbers of the structure, and remnants of the tower used by Louis Riel's scouts. This church was the centre of parish life until November 1922 when the 'new' church opened. Wander the cemetery: *carefully*, where you will find many of Winnipeg's earliest settlers … how many names do you recognize? Then spend a moment of contemplation at the Wee Souls Memorial.
Please note the cemetery grounds are uneven and can be challenging to navigate with a wheelchair.
Staff and volunteers will be on site to share knowledge and answer questions. No registration required!
Facilities at this location:


Learn More: