The Cube, Old Market Square
May 29th, 2022Sunday: 1:00pm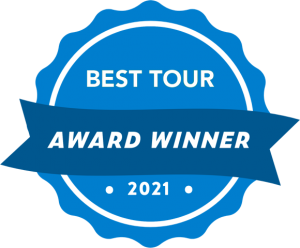 Join tour guide Matt Cohen and walk the Exchange District in search of ghost signs. Discover the area's fading promotional signage and learn more about the companies that called these warehouses home. This 90-minute tour will allow participants to travel back in time and get to know the businesses behind the ads and the impact they played in shaping the landscape of the district.
Please note the tour is wheelchair accessible but sidewalks may be in poor condition and challenging to navigate.
To help keep our community safe, social distancing is required.

Facilities at this location:

Learn More: