600 Sargent Avenue
May 27th, 2023Saturday: 10:00am & 2:00pm
You're probably familiar with the murals that dot the West End's urban landscape, but have you ever wondered what they mean?
Every West End mural is painted with purpose and through our tours we share the meaning behind many of our most prominent works of art. Through our mural tour, discover our local heroes, urban history and the many cultures that together make up the West End story.
Please note the tour is wheelchair accessible but sidewalks may be in poor condition and challenging to navigate.
Guided tours will start at 10:00am and 2:00pm, departing from 600 Sargent Avenue (the northwest corner of the FreshCo parking lot). Tour will be approximately 120 minutes in length. Registration is required!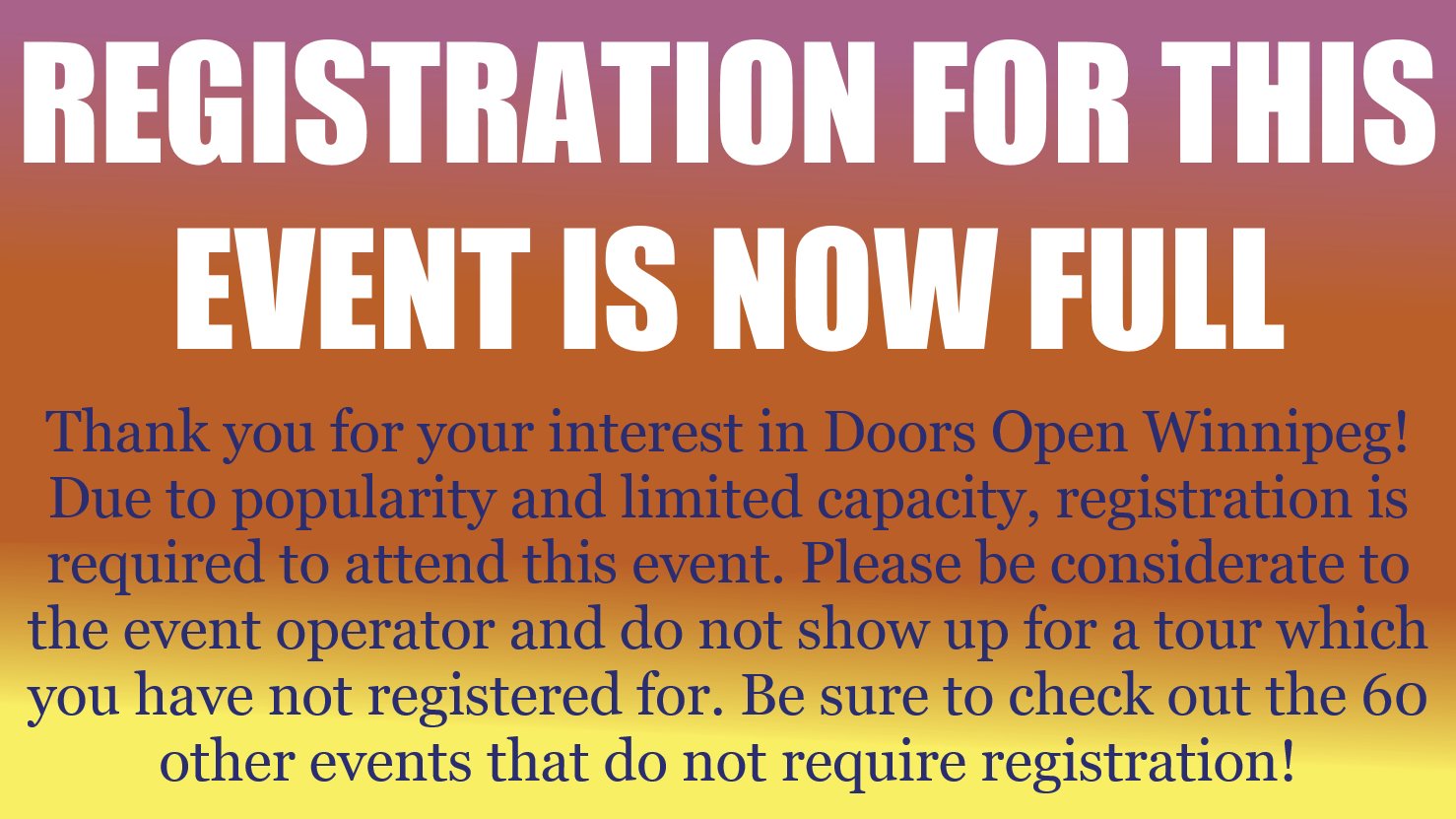 In regards to the weather forecast: Outdoor events will go on as scheduled if there is light rain. Outdoor events will be cancelled if there are heavy downpours or thunderstorms. Cancellations will NOT be posted.
Facilities at this location:

Learn More: