450 Broadway
May 27th, 2023 & May 28th, 2023Saturday: 10:00am - 4:00pmSunday: 10:00am - 4:00pm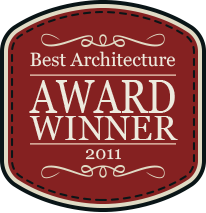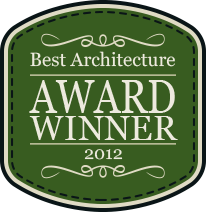 Curious about architecture? Or perhaps you're a history buff! An art connoisseur? A curious legislative aficionado? Or maybe you just love a good scandal! Whatever your niche, this is the tour for you! Come down to the Manitoba Legislature to learn more about this marvelous building, its symbols, its operation, and the spectacular stories surrounding its creation!
Êtes-vous curieux au sujet de l'architecture? Ou peut-être que vous êtes passionné d'histoire! Amateur d'art? Un aficionado législatif curieux? Ou peut-être que vous aimez juste un bon scandale! Quelle que soit votre niche, cette visite est faite pour vous! Rendez-vous à l'Assemblée législative du Manitoba pour en savoir plus sur ce merveilleux édifice, ses symboles, son fonctionnement et les histoires spectaculaires entourant sa création!
Guided tours will run every 60 minutes starting at 10:00am, with the last tour departing at 3:00pm. Tours will be approximately 45 to 60 minutes in length with a maximum 25 guests. Registration is required!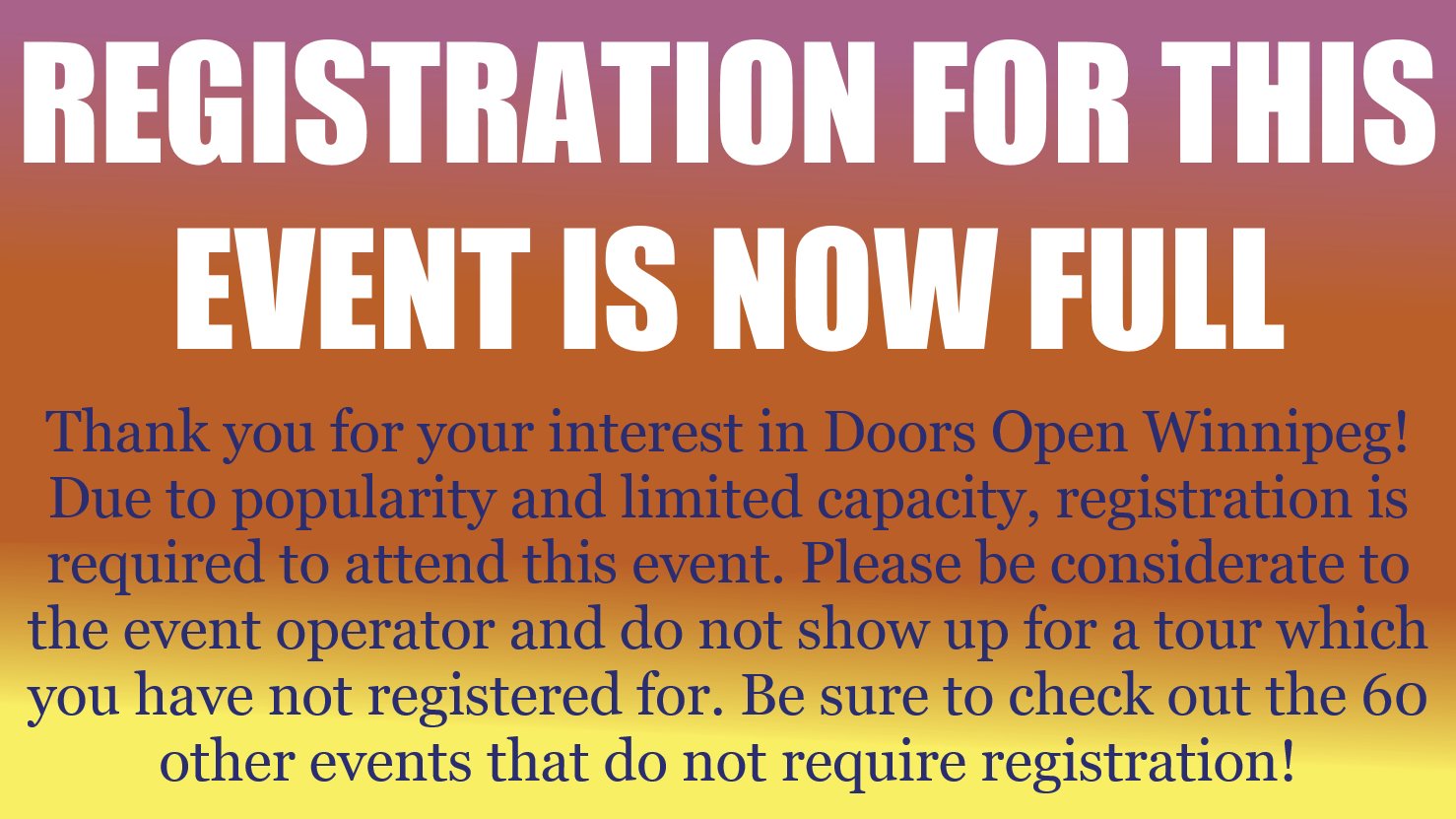 Facilities at this location:


Learn More: