444 York Avenue
May 28th, 2022 & May 29th, 2022Saturday: 9:00am - 5:45pmSunday: 9:00am - 5:45pm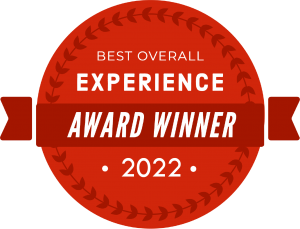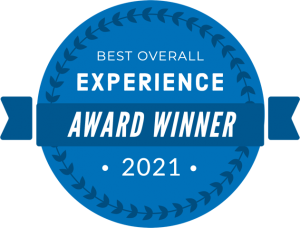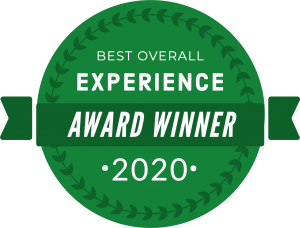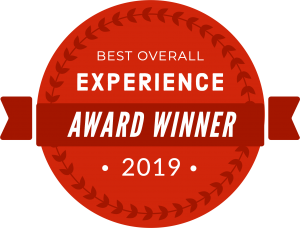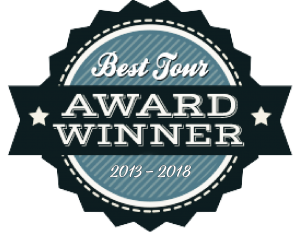 For the building's 140th birthday, join inmates and other troublesome characters and learn about the famous, infamous and notorious who graced these somber halls. Witness a silly escape attempt, new props and characters!  Some content may be deemed inappropriate for some viewers. Viewer discretion is advised.
Please use the Memorial Boulevard entrance.
To help keep our community safe, wearing a face mask is recommended.
Learn More: