221 Memorial Boulevard
May 27th, 2023 & May 28th, 2023Saturday: 9:00am - 5:00pmSunday: 9:00am - 5:00pm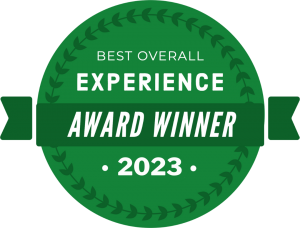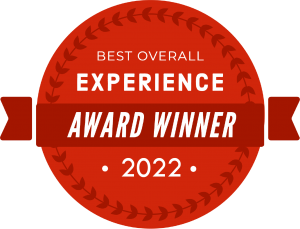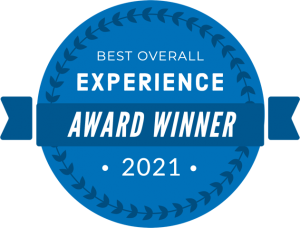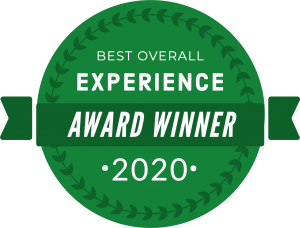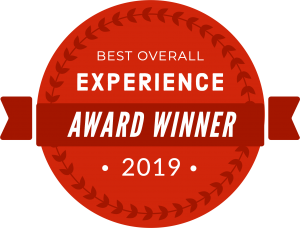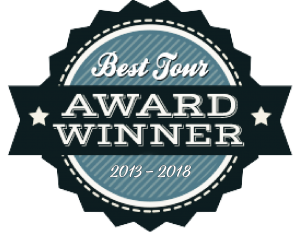 Visit Winnipeg's very own Victorian gaol and hear true crime stories about rapscallions, bootleggers, soiled doves and murderers. Stand in cells that held the undesirables from the Winnipeg General Strike, the infamous Gorilla Strangler, solitary confinement and more! For 50 years this building and the people who passed through it changed both local and Canadian history for the good and the bad. Join us for this unique experience and discover Winnipeg's darker side of history!
Guided tours will run every 15 minutes starting at 9:00am, with the last tour departing at 4:00pm. Tours will be approximately 75 minutes in length with a maximum of 40 guests. No registration required!
Come for the jail and stay for the jazz! The River City Syncopators will be performing two roaring 45 minute sets of music from the 1920's at 1:00pm and 2:15pm on both days in the green space in from of the jail. Join us as we celebrate 20 years of Doors Open Winnipeg!
Learn More: