Memorial Provincial Park
May 27th, 2023 & May 28th, 2023Saturday: 11:00am & 2:00pmSunday: 11:00am & 2:00pm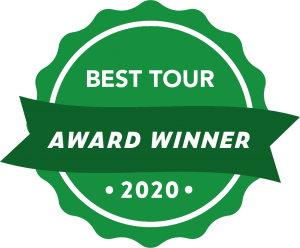 Join one of Winnipeg's most experienced guides and author of the book Haunted Winnipeg: Ghost Stories from the Heart of the Continent on a tour of haunted history. The walk will combine historical fact with ghost stories connected to three well-known Winnipeg buildings. Starting at Vaughan Street Jail, the tour will proceed to the Manitoba Legislature Building and conclude at Dalnavert Museum. Please note the tour does NOT go inside any of the buildings. Appropriate for ages 10 and up.
Please note the tour is wheelchair accessible but sidewalks may be in poor condition and challenging to navigate.
Guided tours will start at 11:00am and 2:00pm, departing from the fountain at Memorial Provincial Park (across the street from the Vaughan Street Jail) and finishing at Dalnavert Museum. Tours will be approximately 45 minutes in length with a maximum of 25 guests. Registration is required!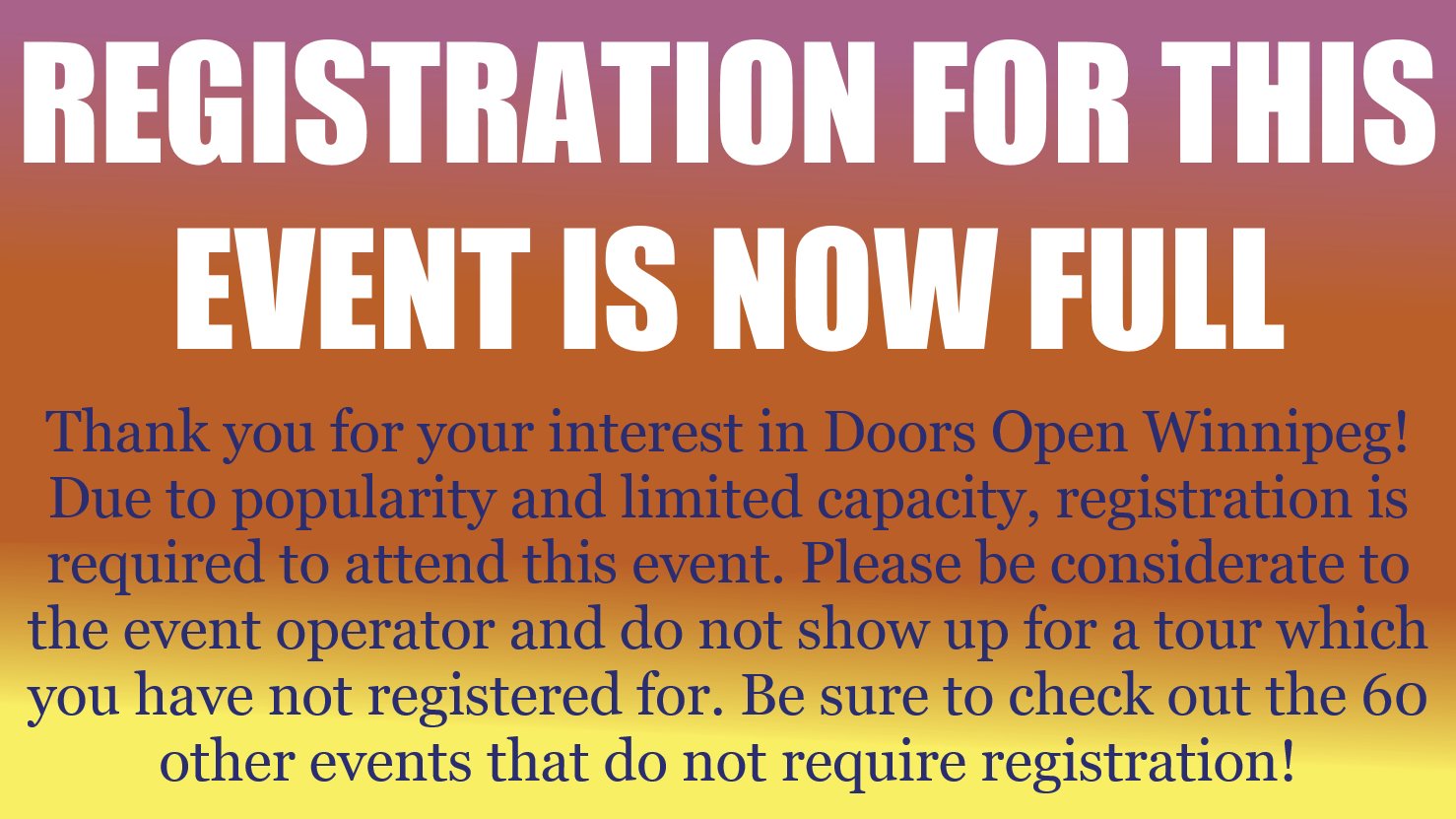 In regards to the weather forecast: Outdoor events will go on as scheduled if there is light rain. Outdoor events will be cancelled if there are heavy downpours or thunderstorms. Cancellations will NOT be posted.
Facilities at this location:

Learn More: